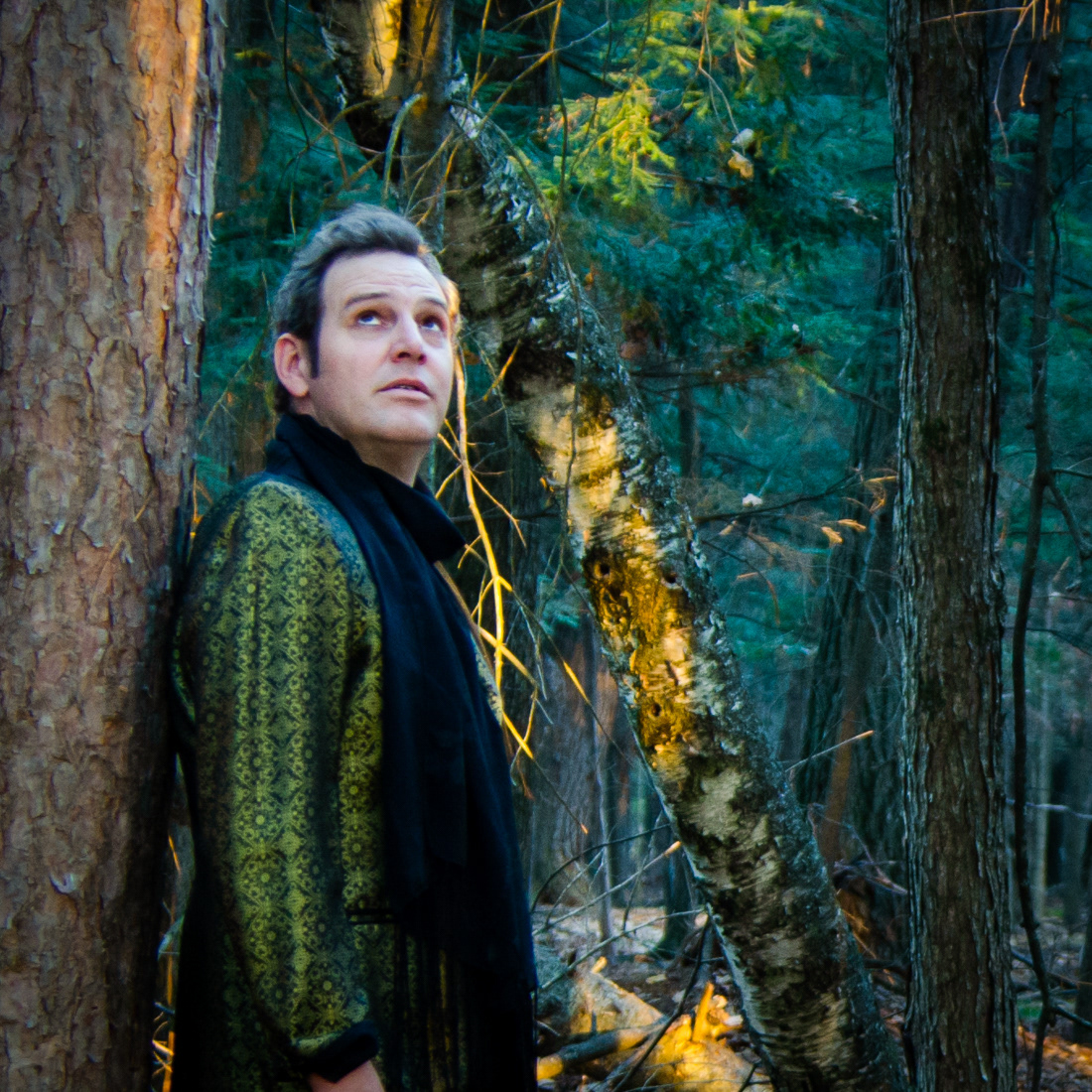 Rob Houle is a composer and songwriter who creates original music including theme songs, trailer music, musical cues, and full-length scores for media projects from short films and features to television, web and stage. Rob has a deep love and appreciation for a vast array of musical styles and composes in almost any genre. A multi-instrumentalist, he primarily plays guitar, synthesizers, banjo, mandolin, piano, electric bass and accordion. 
Rob has a BFA in Theater Performance from The University of Central Florida and is a skilled live music performer and front man in his own right. He writes for orchestras, string quartets, rock bands and really anything in between. With a lifetime of stage experience under his belt, he feels that his acting experience and theater studies greatly inform his film scoring philosophy. One of his favorite quotes is from the great composer, Elmer Bernstein, "The dirty little secret is that we're not musicians - we're dramatists."
Rob got his start in composing creating music for theater. He wrote the libretto and music for the multi-award winning play La Putain Avec Les Fleurs. Additionally he wrote the music for several educational children's musicals at The New York Hall of Science, The Orlando Science Center and The Capital Children's Museum in Washington D.C. He was also the original improv musician for the comedy troupe, THEM. As an improv musician it was his job to spontaneously create musical scores to suit the scenes and situations of the improvisers both in long and short form improv.
Both artistically and technically minded, with a mostly happily married left and right brain, Rob Houle loves a musical challenge and is a consummate problem solver. He is a mood creator with his melodies and a sound scientist with his methods. 
- IMDb Mini Biography By: Kate Houle